Know-how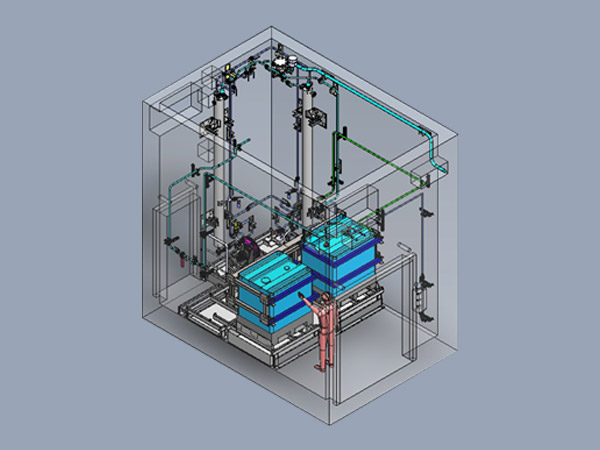 Design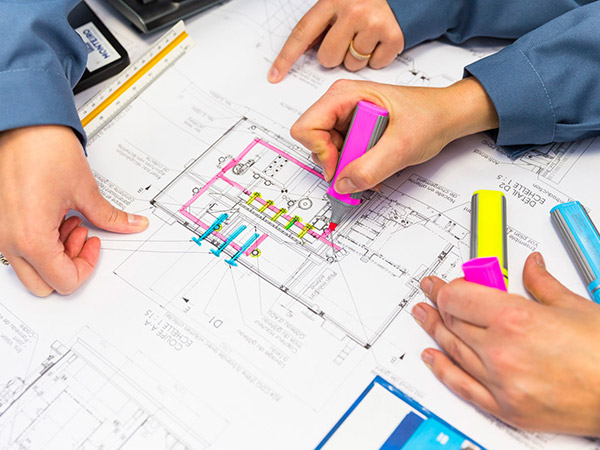 Preparing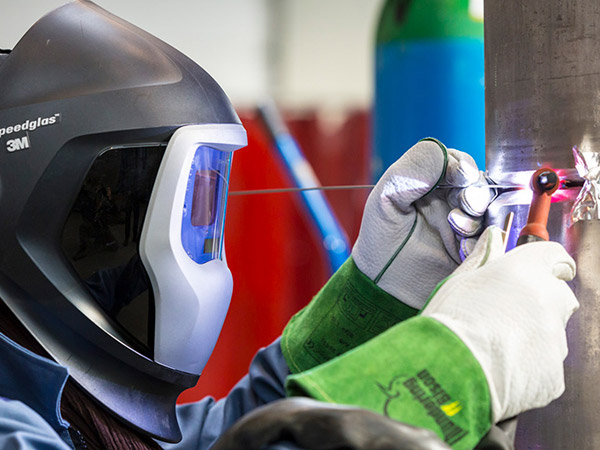 Manufacturing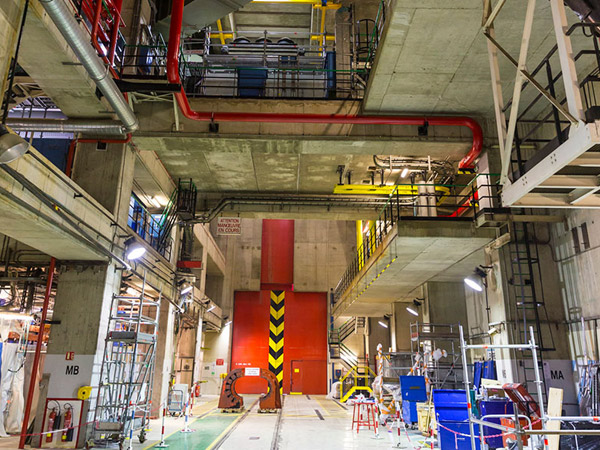 Operations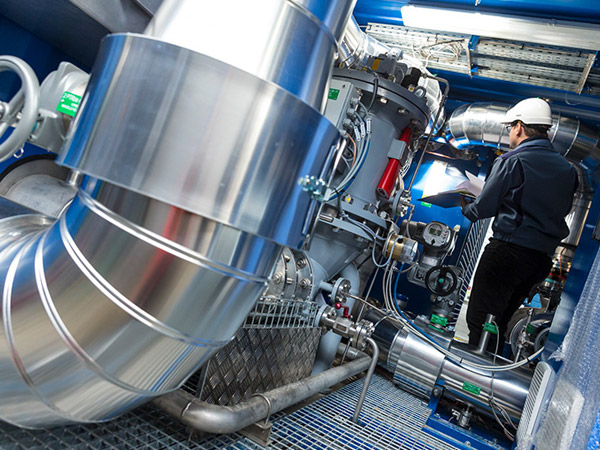 Project management
MONTEIRO Company has turned its experience into expertise, especially, by initiating a methods & design division that provides and offer customized solution to every situation.
We are capable to provide services in piping, steel works and welding sector and take over complete projects as well.
Our organization allows us a high responsiveness in managing a turnkey project from design, when needed, from compiling the business package to site operation. This is the ability recognized by our customers to commit ourselves in management of unforeseen activities in addition to daily business.
Design
MONTEIRO Company has a design & methods office implementing:
Classical studies for piping and metal work manufacturing
And development of new process and operating procedures.
Piping and metal works design:
Piping stress calculation ;
Support calculation ;
Tooling calculation (especially hydrostatic test) ;
Vessel's calculation
Isometrics ;
Equipment plans ;
Detailed plans of metal works parts ;
3D modelling
New process development: Innovative inerting process, tooling for freezing operation development, specific tooling for approaching before welding, handling …
Software: Pipestress, Caesar II, Autopipe Vessel, Mathcad, Nastran, Samcef, Ansys, Beamstress, Robot Structural Analysis, Autocad, Solidworks
Regulation, construction codes: RSE-M, RCC-M, CODAP, CODETI, NF EN 13480, NF EN 13445, EN 1090, DESP, ESPN
Preparing
Our "Welding Quality Assurance" division provides regulatory and normative assessment to address relevant technical solutions to the needs of our clients.
The equipment records files are created, verified and approved internally; then a comprehensive validation process is implemented including our customers and external inspection organisation when required
MONTEIRO Company brings its expertise on welding activities where a quality assurance survey is required in accordance with the following normative & regulatory requirements:
RCC-M / RSE-M / CODAP / CODETI/ NF EN 13480 / NF EN 13445 / NF EN 1090 / NF EN 287 / NF EN ISO 9606 / NF EN ISO 15614 / NF EN ISO 14732 / NF EN ISO 3834 / DIRECTIVE MACHINES / DESP / ESPN / REGLEMENTATION CPP-CSP / ARRETE INB
Manufacturing
MONTEIRO Company owns manufacturing workshops that represent a total area 4500 m² equipped with overhead cranes with hook capacity reaching 5T.
Metal works manufacturing
Workshop manufacturing of pressure vessels dedicated to nuclear sector.
Components manufacturing
Re-manufacturing – retrofitting (equipment ex tubing – re-tubing).
Valve's double covers big diameters (DN250, 400, 600) meeting RCC-M requirements.
NDT's / tests: VT, DT, PT, UT, RT, hydrostatic and leak tests, etc. destructive tests
Manufacturing
Piping precasting
Supports, walkways, platforms and metal structure precasting
Hydrostatic test tooling
Design and manufacturing autonomous & instrumented skids
Inspection
DPT
Hydraulic tests
Operations
MONTEIRO Company operates on site for its clients for maintenance or new works operations.
Metal works
Welding repairing on equipment
Re-qualification of pressure vessels by hydrostatic test
Installation and substitution of components on site (flange, tank cover, manholes…).
Piping
Piping & supporting
Maintenance works (Replacing all or part of piping, taps and supports).
Production unit revamping
Operation optimization without unit shutdown (freezing, tapping)
Manual and orbital welding
Mechanic shutter for hydrostatic test
Extraction of foreign objects.
Project management
MONTEIRO Company takes over multidisciplinary projects from design to implementation.
Project management;
Design studies ;
Coordination and conducting ;
Management of sub-contractor activities (Electricity - system control, civil work, NDT's).
NDT re-qualification
Concevoir
La société MONTEIRO possède un bureau d'études et de méthodes qui réalise :
D'une part, des études de tuyauterie et de chaudronnerie classiques.
D'autre part, des développements de nouveaux procédés et modes opératoires.
Etudes de tuyauterie et chaudronnerie :
Calculs de flexibilité de tuyauterie ;
Calculs de supportage ;
Calculs d'outillage (notamment pour épreuve hydraulique) ;
Calculs d'appareils chaudronnés ;
Plans isométriques ;
Plans d'appareils ;
Plans de pièces chaudronnées ;
Maquette 3D.
Développement de nouveaux procédés : Techniques d'inertage innovantes, développement d'outillage pour interventions de congélation, outillages spécifiques d'accostage, de manutention…
Logiciels : Pipestress, Caesar II, Autopipe Vessel, Mathcad, Nastran, Samcef, Ansys, Beamstress, Robot Structural Analysis, Autocad, Solidworks
Réglementations, codes de construction : RSEM, RCCM, CODAP, CODETI, NFEN 13480, DESP, ESPN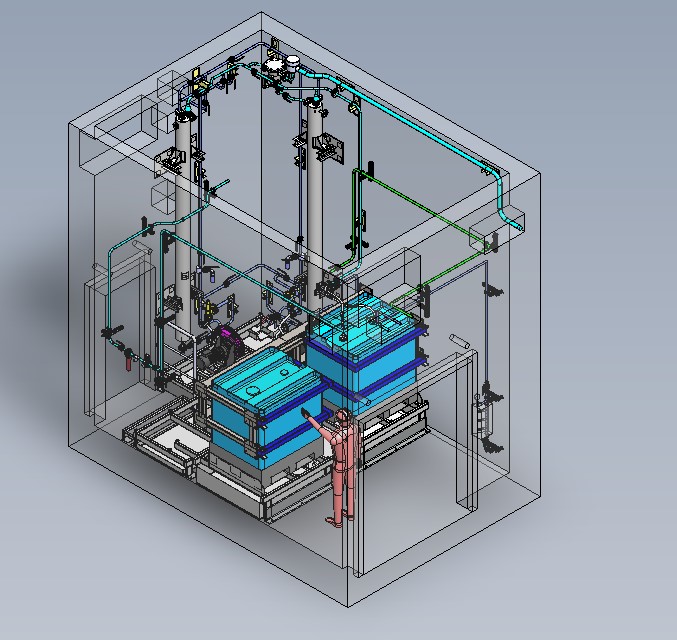 Préparer
Qualité
Cellule soudage
Sûreté
Sécurité
AMOA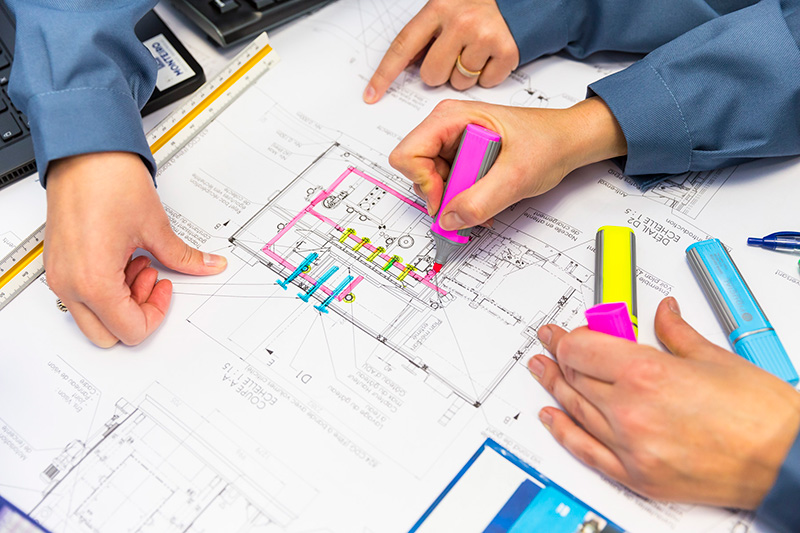 Fabriquer
La société MONTEIRO possède des ateliers de fabrication en France d'une surface totale de 4500 m² et équipés de pontS roulant avec des capacités sous crochet allant jusqu'à 5T.
Travaux d'atelier en chaudronnerie :
Fabrication en atelier d'équipement sous pression et d'équipement sous pression nucléaire.
Fabrication de composant : divergents, etc.
Remanufacturing – retrofiting en atelier (détubage – retubage d'appareils).
Capotage double-enveloppe pour vannes gros diamètre (DN250, 400, 600) selon RCCM Niv. 2.
Travaux d'atelier en tuyauterie :
Préfabrication de tuyauteries.
Préfabrication de supportages, passerelles, plateformes et charpentes métalliques.
Outillages d'épreuve hydraulique
Conception et fabrication de skid autonomes et instrumentés.
Contrôles :
Ressuage.
Réalisation d'EH.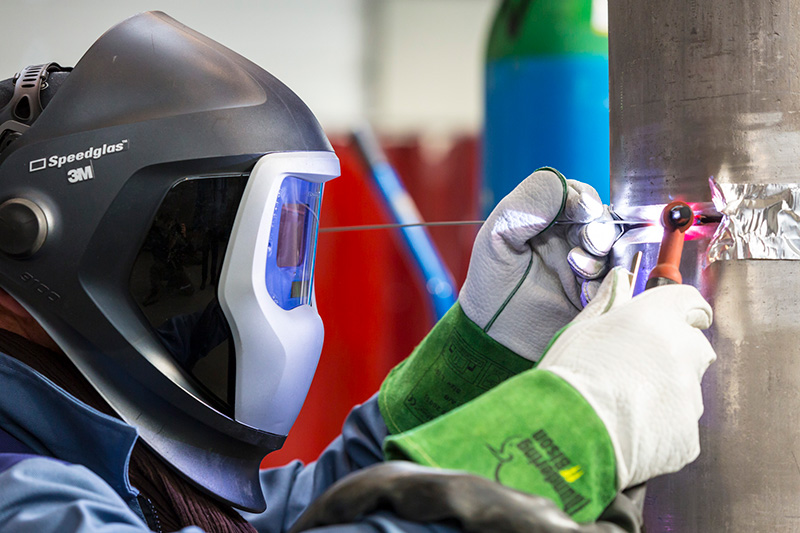 Intervenir
La société MONTEIRO intervient sur les sites de ses clients dans le cadre d'activités de maintenance ou de travaux neufs.
Chaudronnerie
Réparation d'appareil par rechargement soudage.
Requalification d'appareils par épreuve hydraulique
Installation et remplacement de composants sur site (virole, fonds bombés, trou d'homme…).
Tuyauterie
Montage de tuyauteries et supportages.
Réalisation de travaux de maintenance (Remplacement tout ou partiel de tuyauterie, de robinetterie, de supportages).
Revamping d'unité de production.
Optimisation d'intervention sans arrêt d'unité (congélations, piquages en charge)
Soudage manuel ou orbital
Obturation mécanique pour épreuve hydraulique.
Extraction de corps migrants.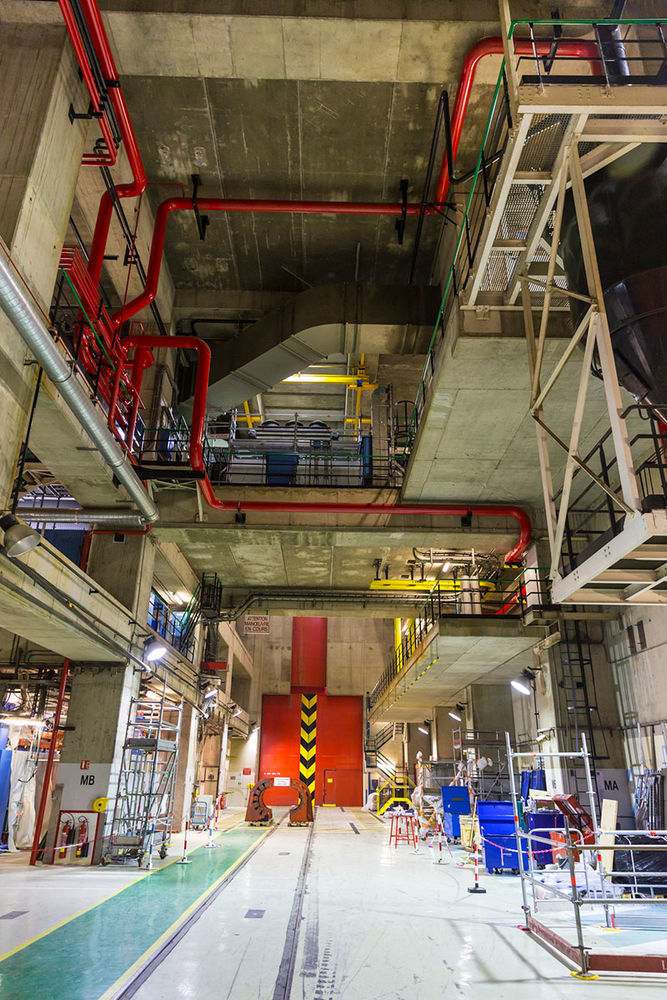 Gérer des projets
La société MONTEIRO prend en charge des projets pluridisciplinaires de la phase conception à la réalisation :
Gestion de projet ;
Etudes de conception ;
Coordination et réalisation ;
Gestions des activités sous-traitées (Electricité-contrôle commande, Génie civil, CND).