About us
History
1999
The MONTEIRO company was founded by Eric Monteiro.
Development of piping and welding activities in the nuclear sector.
2012
Head office set up at Pierrelatte (26)
2016
Business Unit construction in Briare (45)

Obtained MASE certification
(safety improvement)


External growth and Business Unit integration at Pierrelatte (26)
2017
Increase in activities relating to the entire fuel cycle and research

2019
Workshop in Saint-Paul-lez-Durance (13)

Business unit in Bagnols-sur-Cèze (30)
2020
Incorporation of iTechCana Company in Pierrelatte (26) Innovative technologies for pipeline networks, specialized in cryogenics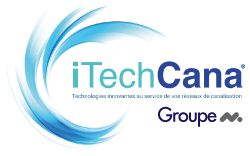 2021
External growth including the merging with the « welding area » of ONET Technologies Company
4 pillars
Human performance
Innovative technology acquisition
Training and transfer of know-how
Responsiveness for the client needs
4 values
Accuracy
Reliability
Innovation
Adaptability
Certification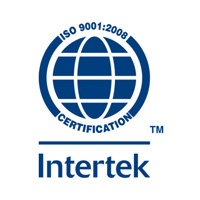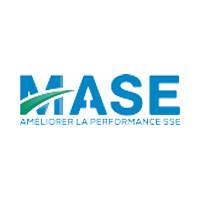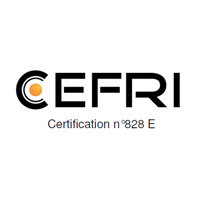 Clients' qualification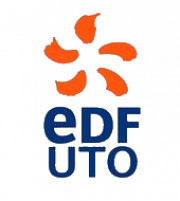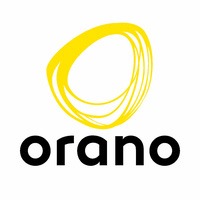 Standards & Regulation
Solid experience all guidelines and codes
RCC-M / RSE-M / CODAP / CODETI / NF EN 13480 / NF EN 287 / NF EN ISO 15-614 / NF EN ISO 9606 / DESP / ESPN / REGULATION CPP/CSP /Basic Nuclear Plant's decision.